iMoolah Network | Services

Website & Graphic
Designs
iMoolah Network | Services

imoolah network | Services

Branding & Mockup
Designs
iMoolah Network | Services

Video Promotions &
Animations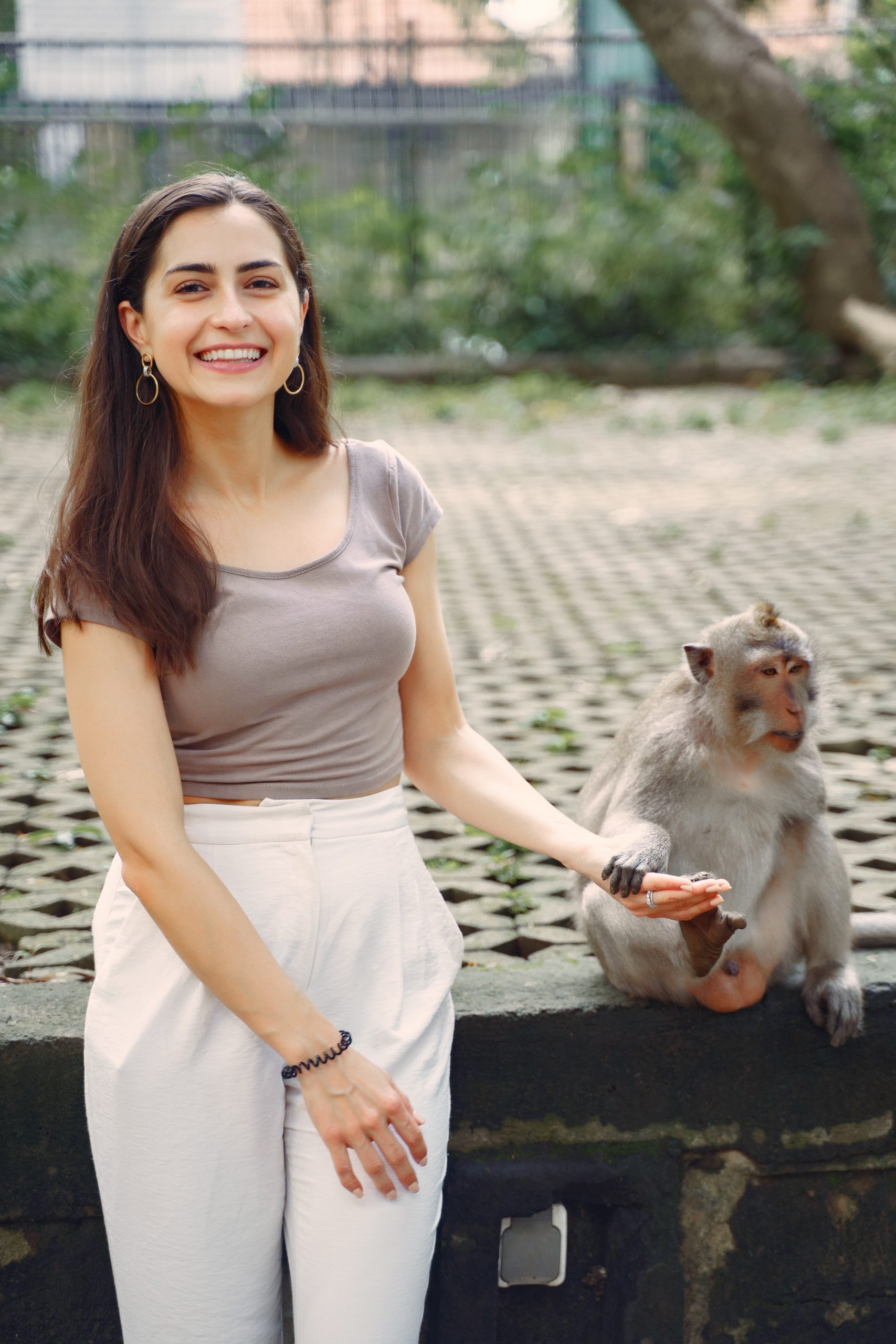 Mrs Jayanthi Kaur
Mai Kapkek & Sweets
Part-time Homebusiness Owner
I use VKad.ME as my mini website and whatsapp shop. Thank you for making it easy for my kapkek customers to order. I am a happy camper.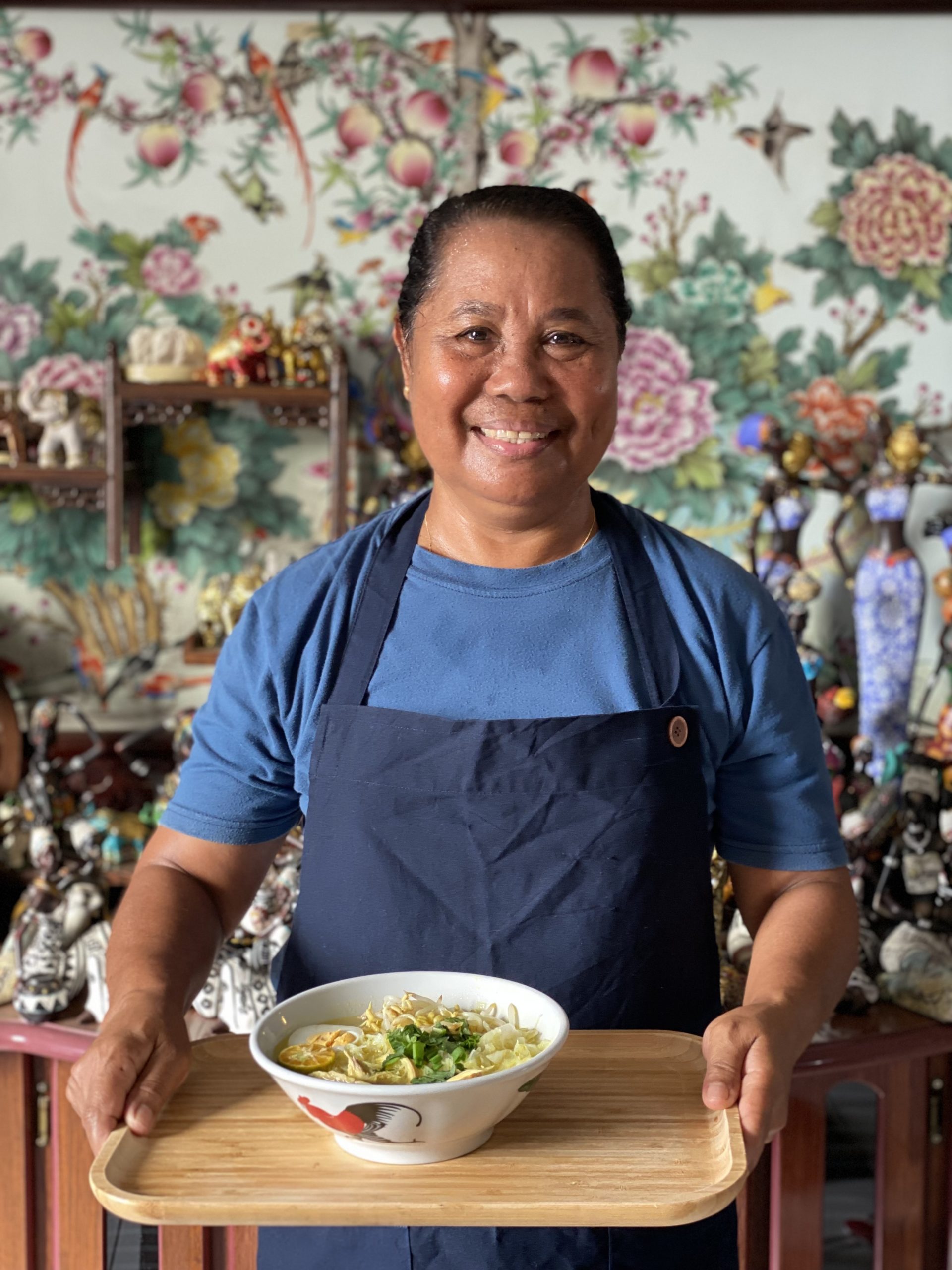 Puan Zaida Kamis
Restoren Bakso Pekalongan
Owner
Senang betul nak berurusan dengan adik-beradik ni. Mereka faham betul kehendak makcik. App WasapFood yang makcik test buatkan sales kedai makan makcik lebih berbaloi banding makcik pakai Food Panda dulu. Makcik akan rekomen kawan-kawan!